Coursework: Integrated Marketing & Communications, Drake University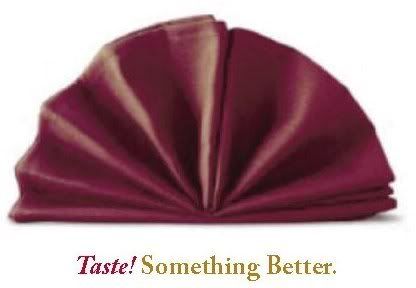 For the final project in this class, my group and I chose a local business to study and developed an integrated marketing plan. This process included a situational analysis that investigated the internal and external factors that affect the company, the target market, and its current promotional objectives. Once we developed this analysis, we developed new promotional objectives, marketing strategies, and creative materials.

Skills applied during this project: developing and synthesizing a situational analysis, media planning, and creative development.
Redesigned Homepage
IMC Elements: Internet, Public Relations

 Frequent Purchaser Card
IMC Elements: Public Relations, Sales Promotion

 


 

New Online Promotion for Restaurant
IMC Elements: Internet, Sales Promotion

 

 

 

 

 
 

Residence Halls Postcard
IMC Elements: Advertising, Public Relations, Sales Promotion